About our Team

We aren't just guides, we are storytellers…
Eyes of Rome is small family of local, expert guides (we call ourselves storytellers) who work hard to make sure your experience in Rome is unforgettable. What sets us apart from others is that we work exclusively for Eyes of Rome, which means we can guarantee professional, courteous, fun, and entirely personalized tours, every time. The Colosseum and Sistine Chapel aren't just our 'offices', they are our 'home', to which it would be our pleasure to welcome you!
Bringing Rome to life!
We bring Rome to life through our stories, which allow you to see the city and its history through our eyes - those of your enthusiastic, young, local guides. Not only will we introduce you to the many incredible sights Rome has to offer, but we will share with you the feelings, flavors, and songs of the past. Our passion for Rome and its history shines through, as we truly make the city come alive.
Guiding Values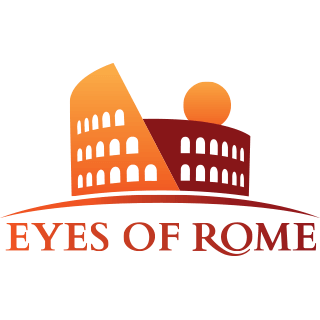 Availability
Eyes of Rome is here for you. From booking questions, to last minute changes, or any other request, large or small, we are here to help.
Courtesy
With every interaction we remember that common courtesy is the basis for any human relationship. Don't feel like there is any question 'too silly' to ask. We realize what it is like to be in a foreign country, and are more than happy to help with any request, large or small.
Punctuality
In a city with so much to see, punctuality is a must. We work hard to make sure you are able to maximize your time with your guide, and show you that we value the time you spend with us.
Problem solvers
Problems? No problem! Our team works best under pressure and is specially trained to handle last-minute issues. We hope for the best, and we are here for you if things go sideways.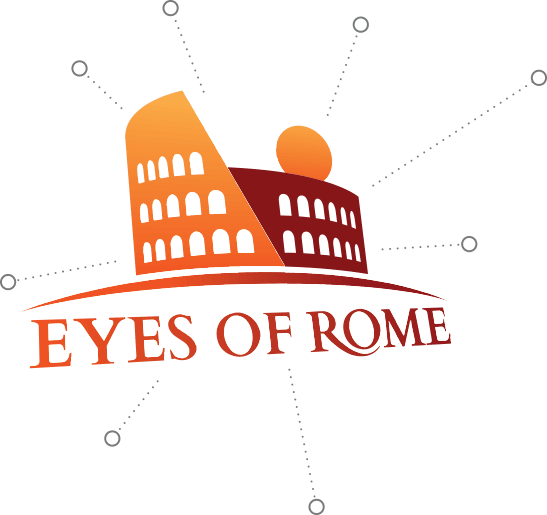 Quality Tours
Providing the highest quality tours and achieving complete customer satisfaction are our main goals. We strive to provide an absolutely unforgettable visit to Rome and satisfy all of your needs, while delivering a completely personalized experience.
An Expert Team
We have built an amazing team, and indeed, a family, of the greatest guides in Rome. We love Rome, sharing it with visitors from around the world, and we hope our excitement and enthusiasm for the rich history of the Eternal City will rub off on our guests. Our motto is, "Come as a tourist, leave as a friend." We truly hope to make this come true with every tour we give.
Fun
We really are a lot of fun! We have found that a little bit of humor, combined with our natural enthusiasm for sharing Rome's history, goes a long way towards providing an unforgettable and educational experience to visitors from around the globe.
Personalization
Your Eyes of Rome experience is completely customizable, depending on your desires. On a tour, this means we can see the things you'd like, and skip the things you don't. We are more than happy to take care of your every wish and desire.