Benefits of Eyes of Rome's Partnership with the Vatican Museums
Since 2015, Eyes of Rome has the privilege to be one of the few official partners in the world of the Vatican Museums!
Still today, we continue to be the leading provider of high-quality tours of the Vatican Museums, Sistine Chapel and St. Peter's Basilica.
This membership means as well numerous benefits for you, our cherished guests.
We guarantee you real skip the line tickets, access to areas usually closed to the general public and official Vatican Guides.


Peace of Mind
Choose your favourite Vatican Tour and relax. You can be assured of a high quality service, with an officially licensed guide who is professional, knowledgeable, punctual, and can adapt to your party's requests and interests.
Visiting the Vatican Museums is a once in a lifetime experience, and with us, it will be unforgettable.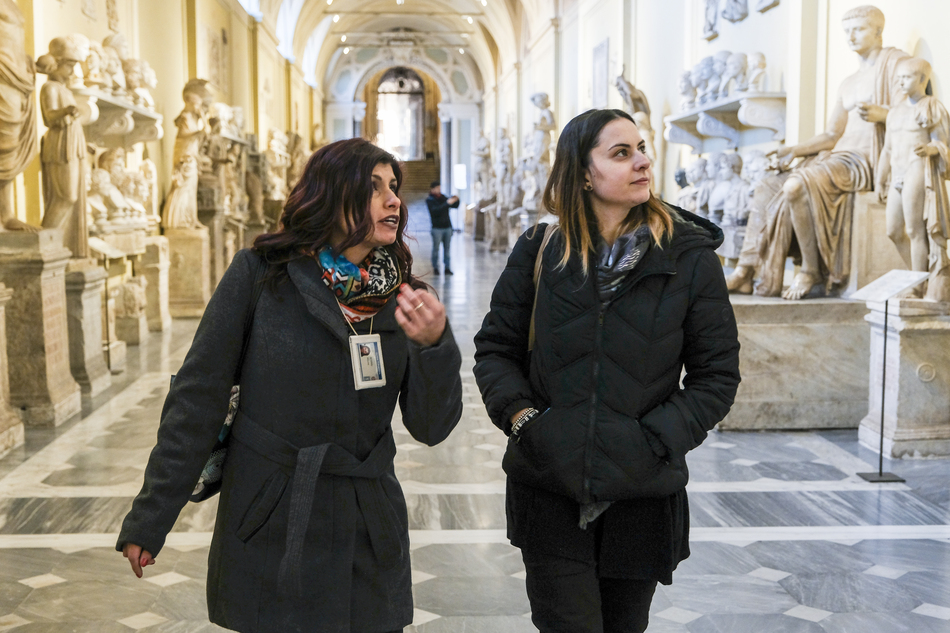 Special Access
Our guides are granted special access to exclusive areas of the Museums which are normally off limits to the public, as well as allowed entry before museum opening hours, and given access after closing hours to ensure you'll have the experience of a lifetime:
You'll have the chance of being among the first lucky ones to enter the Sistine Chapel and admire Michelangelo's ceiling at your own pace, or visiting the Bramante Staircase and the Niccolina Chapel, the most hidden areas of the Museums, having breakfast in the Pinecone Courtyard and enjoy the sunrise over the Vatican Gardens, or choosing a Night Tour and have the whole Museums for yourself.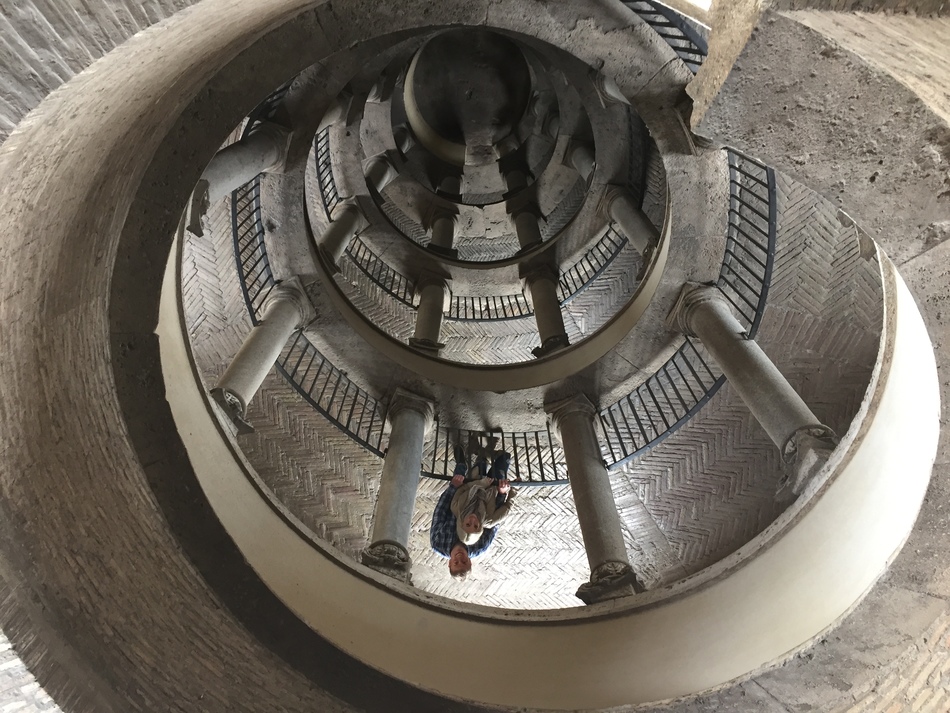 Reserved Entry & Last-Minute Tickets Available
As Official Partners of the Vatican, Eyes of Rome has a privileged entrance to the Museums and Early Morning Tickets that allowes our guests to enter the site 30 minutes before the opening to the public.
Plus, Eyes of Rome often has Vatican Museums tickets long after they have sold out on the Vatican Museums website.
If you're making a last minute booking, our partnership with the Vatican means, 'Yes, we can!'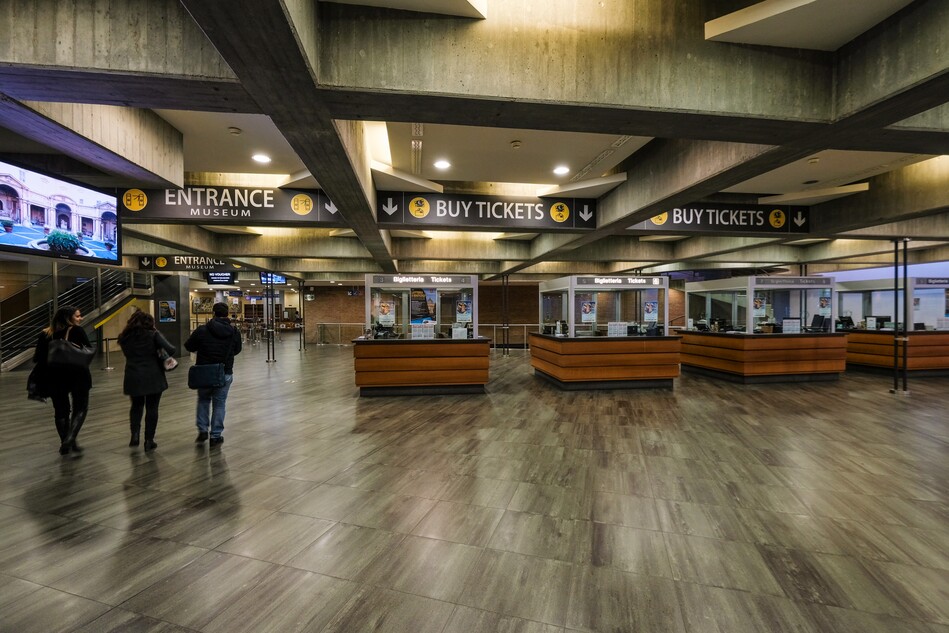 What are you waiting for, choose Eyes of Rome and pick your favourite Vatican Tour!