Helping others makes us happy, and in our small, Eyes of Rome's goal is to fulfill people's dreams.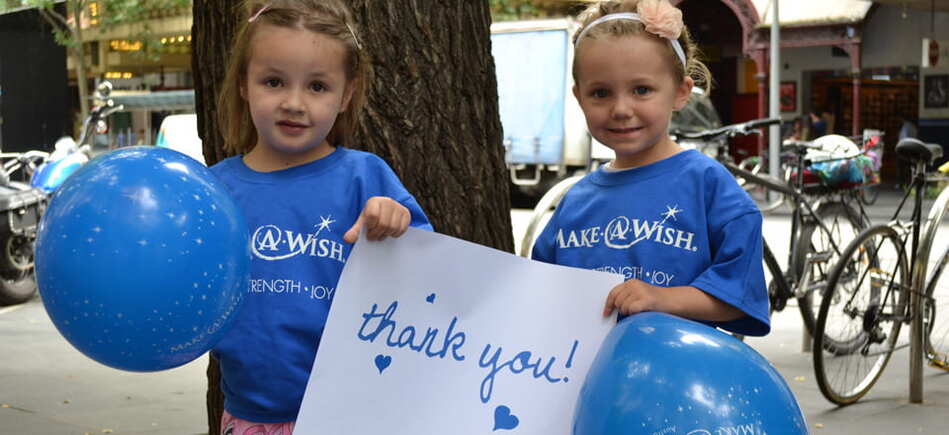 That's why we love to collaborate with Make a Wish. A non-profit organization that fulfills the wishes of children and young people suffering from serious diseases, to bring them joy, strength and hope.

These wishes give children renewed strength to fight their illnesses, bringing families closer together and uniting entire communities.

What do we do for them?

We give them the opportunity of discovering our beautiful country, sharing with them our history and our traditions. The Wish Child sets the pace of the tour with their child friendly tour guide, carefully selected from a team of amazing people passionate to bring Italian wonders to life with a tour that is customized to their interests and energy level. Touring with an Eyes of Rome Tour guide means having a friendly expert on archaeology and art history who lives in the city and loves to share their passion and knowledge. We want them to live an unforgettable experience.

Seeing a smile on their faces and let them forget for a while their difficulties is our biggest reward.

 

If you want to know more about Make a Wish organization, please check their website and don't forget to donate!