Rome's local secrets finally uncovered!



When you come to Rome you definitely have to visit a number of must-see places among unique archeological sites, memorable museums and the most-scenic squares. But once you are done with that, what else can you do to go back home with the authentic flavor of the city and life-long memories of its atmosphere, people and your taste of the Dolce Vita?
Here are some suggestions for you to discover the city by getting off the traditional touristic path and to get the pictures that will make your friends green with envy! Let's start!


---

EXERCISE
Are you athletic? Do you start your day with a healthy run? Great!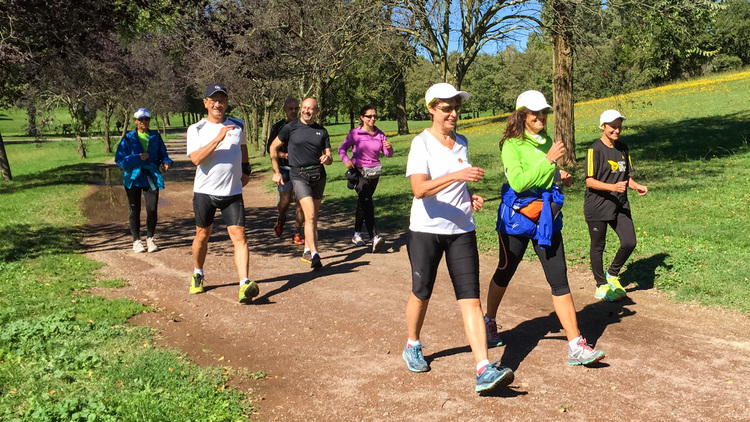 Rome has plenty of free-access parks where you can jog and work out. If you want to train not only your body but also your eyes, the bucolic Villa Borghese offers you an amazing setting, with picturesque paths among lines of marble statues, sky-reflecting ponds and cozy neoclassical temples.
Alternatively, jog on the banks of the Tiber river, taking the stairs that get off at several points along the main road parallel to the river. Both places are safe, but during dusk and evening, it is not recommended to go there alone (as with any remote jogging trails).

---

CAFFEINATE
After your work out, refresh with an energizing breakfast in one of the iconic cafés of the Eternal City. The spotless Caffè Greco established in 1760 (on via dei Condotti) is a few meters away from the Spanish Steps, and is the favorite coffee place of artists and celebrities.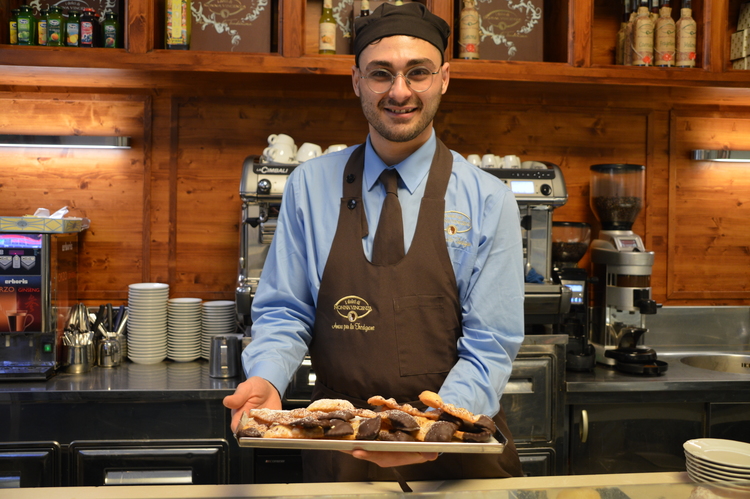 You can sit in its two-and-a-half century-old rooms with original design and furniture, sipping delicious Italian coffee while tasting freshly baked pastry, and meanwhile, be part of the history of Rome…. It is a nice way to begin your day, isn't it?

---

SHOP
What you can do next? A nice option is to visit the nearby Campo de' Fiori, one of the last surviving authentic street markets of the city – a hidden gem of a cozy spotless square.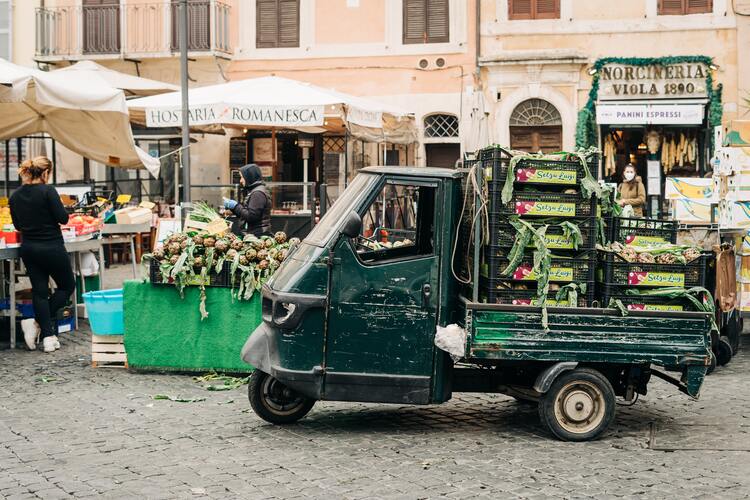 The market is renowned for its flower shops ('fiori' is in fact Italian for flowers), and stalls selling local vegetables and organic delicacies, oil, honey and spirits from local producers (but be sure to NEVER touch them: in Italy touching exposed food is considered not hygienic).
If you visit with the spice sellers a little, they will explain how to use those spices in order to cook an Italian dish.
I promise you that it is worth the stop!
Another unique street market is the daily market of San Cosimato in Trastevere, it's less touristic than Campo de' Fiori – a local favorite, but worth visiting.
Be ready for the smelly alleys and chaotic, shouting vendors at their stands - a triumph of colors and Roman spirit.

---

SIP
Finally it is time to relax, to find a quiet place after a long day consider the Babington Tea Room (at the bottom of the Spanish steps) is 'the' place you want to chill and relax. It's been open since 1893 is and a great place to sip a colorful tea while conversing like youngsters visiting Rome from all around Europe used to do a century ago.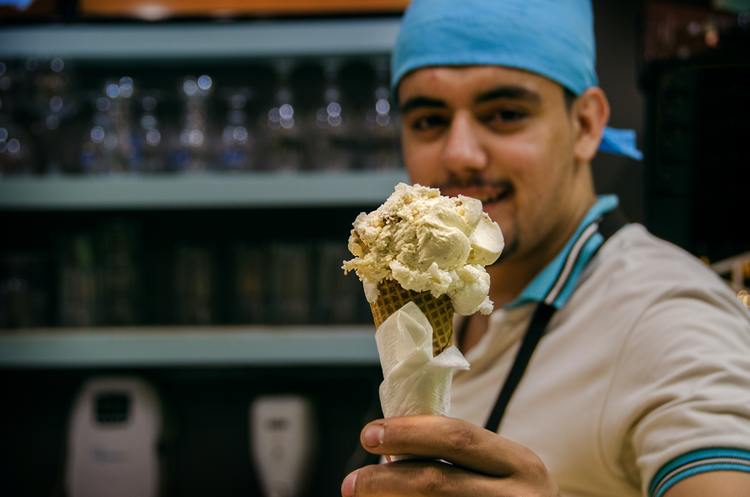 Taste Do you want to taste some real traditional gelato while in Rome? Ok, this is your chance to visit Fassi's Ice Palace! Opened in 1880, it was the first place in Rome where you could have tasted gelato. The quality is still outstanding nowadays… so, what are you waiting for? Go!

Discover the joyful side of the Eternal City with one of our guides!