Our nomination on Lifney Travel Magazine
In these difficult times for the tourism industry, being nomineted by Lifney Travel Magazine as a Top Travel Company among many big names, is for us an important sign of confidence for the future of our business.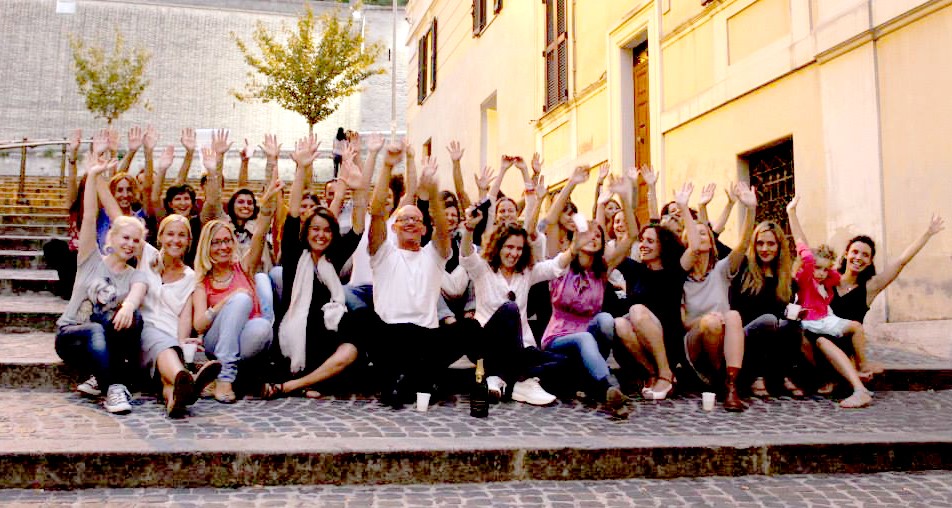 Despite the impact that Covid had on this whole sector, we never stopped working on new ides, projects and partneships, and we are now ready for a total new start.
We believe that private tours will have a significant growth and as travel recovers, these small familiar groups likely be the travel style of choice for people that don't want to loose the opportunity to travel again, and at the same time feel safe and protected, especially after experimenting (o experimeted) for a long period of time social distancing.
Our mission for 2021 is that to cope with this new vision and way of travelling.
We have already implemented our Cancellation policy and studied a Covid-19 Health and Safety protocol to apply to each of our services, to guarantee the maximum level of security to all our guests.
The full article can be found here:
https://lifney.com/these-are-the-top-travel-companies-in-italy-2021/
Thanks Lifney Travel Magazine for your support and consideration!