Create Your Own Tour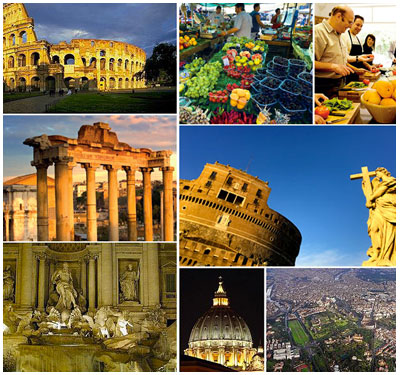 Would you like to create a completely customized tour for your visit to the Eternal City? Maybe you'd like to see some of the lesser-known wonders that Rome has to offer, organize a team-building event for your business, or even plan something very special for your wedding? Eyes of Rome has you covered!
Our local guides are experts on all things Roman, and would love to help you design your own personalized experience in Rome.
Simply send us an email at info@eyesofrome.com to get started. Be sure to include the number of adults and children (with ages), dates, and of course, places you'd like to visit, or experiences you'd like to have. With this information our tour designers will be able to give you an accurate quote for your Roman adventure.

We look forward to seeing you in Rome!