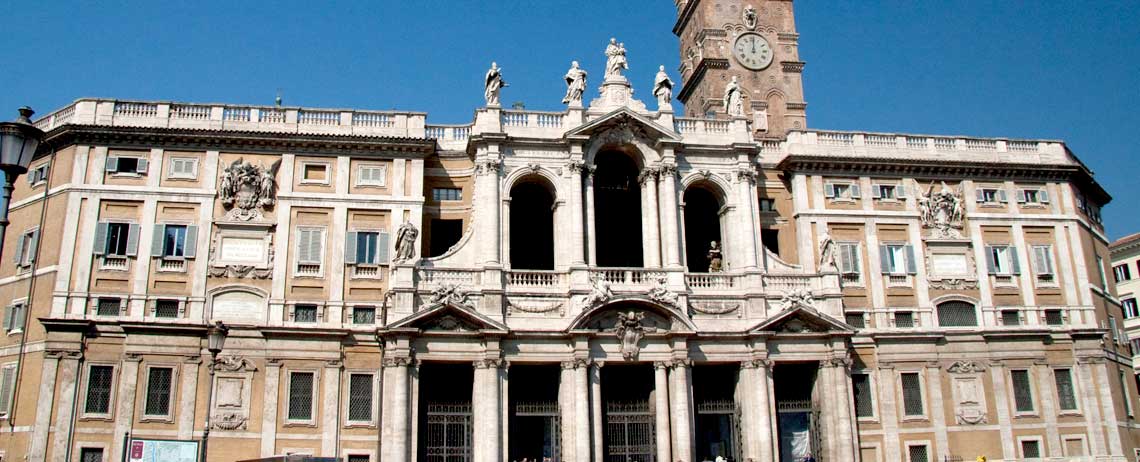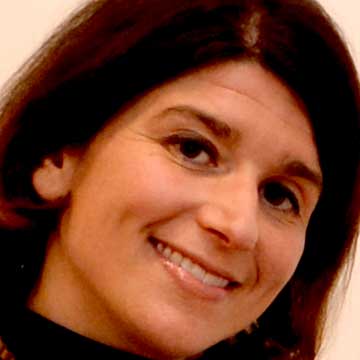 Rome: Basilica of St. Maria Maggiore
Snow in Rome, in the middle of summer!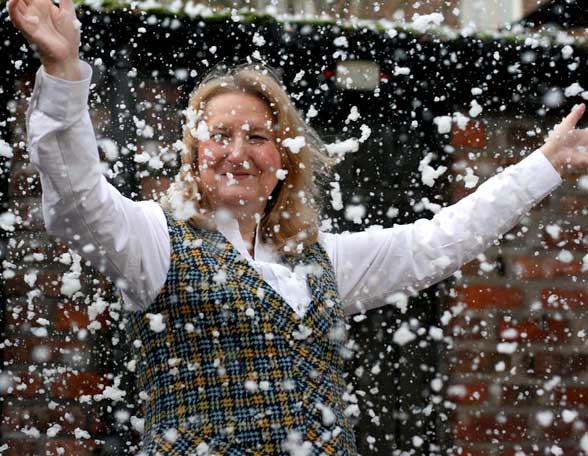 "I saw the snow!!! I saw the snow!!! Tonight it was so hot and I could not get any sleep!!!"
"I went out to breathe some fresh air and I saw a frozen miracle!!!" said one of the servants to his owner, the patricius Giovanni.
In the middle of summer, in the night of August 4th to 5th of the year 358 AD, on the top of Esquiline Hill, one the Rome's seven hills, happened a miraculous snowfall! During that night the Virgin Mary appeared in a dream to pope Liberius and at the same time to the patrician Giovanni, telling them both to build a church in her honor where they will find the snow.
As the medieval mosaic on the facade is showing this miracle is at the ground of the foundation of the Basilica of Santa Maria Maggiore (Basilica of St. Mary Major), one of the oldest and most wonderful churches in town, celebrating Mary as Mother of God, and every year on the special night this miracle is repeated in the square in front of the basilica with a celebration and a music and light effects show. We suggest you see this religious feast and cultural event, still very strongly loved by Romans.